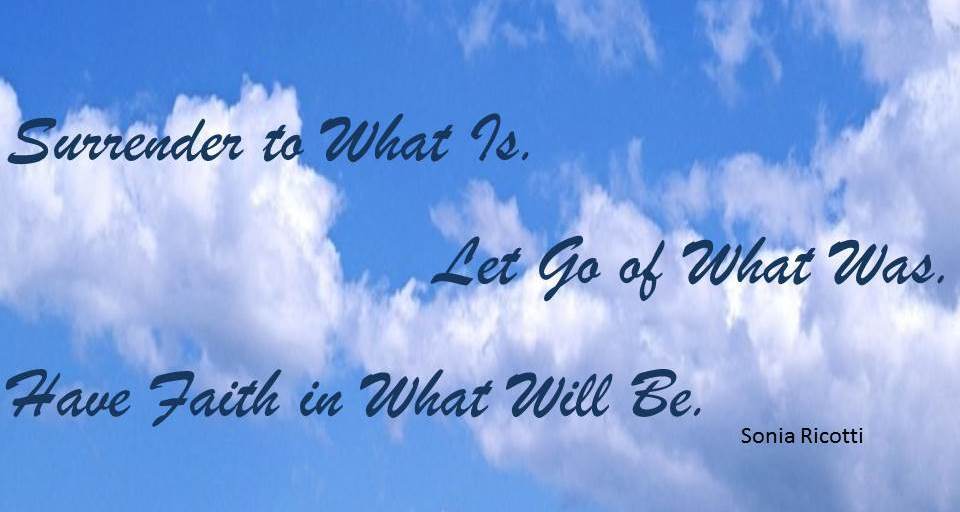 Saturday, November 28, 2015 - I decided to link all the existing stories in The Library and The Story Room. They are all there now, and I will add more to The Story Room as time goes on. It has been suggested that I do videos especially for those who have trouble reading a lot of text. I will work on this, but it may take a while since I am not familiar with posting videos - but I will be. I am also going to provide an area for anyone else who would like to post a story, poem or other writing they have composed regarding benzo withdrawal. Those writings should be submitted to me, and I will post them as appropriate.  
Friday, November 20, 2015 - Since this is the first entry here, I will explain that what I hope to do is address some of the comments I received today (and will try to do this periodically).
Although there are currently 40 stories listed in The Library and The Story Room, only 7 have been linked to the actual stories. I don't want to overwhelm you with that many stories at once, so I will link additional stories over time. I will have more posted stories once the original 40 have all been linked.

One person wanted to know if I could "match" readers with similar withdrawal experience to each other - kind of like pen pals supporting each other. I would be glad to do this if others are interested. I would need to gather some basic information from each of you to do this. Email addresses could then be shared as a starting point for you to communicate with each other.

As you have noticed, there is no interactive blog on this site. The reason for that is that I have found that those who are suffering in withdrawal sometimes unintentionally scare each other with comments. That happened to me a lot when I was in withdrawal. My hope is that I can somewhat "filter" comments/concerns and then present/discuss them here in a way that doesn't freak anyone out.
​